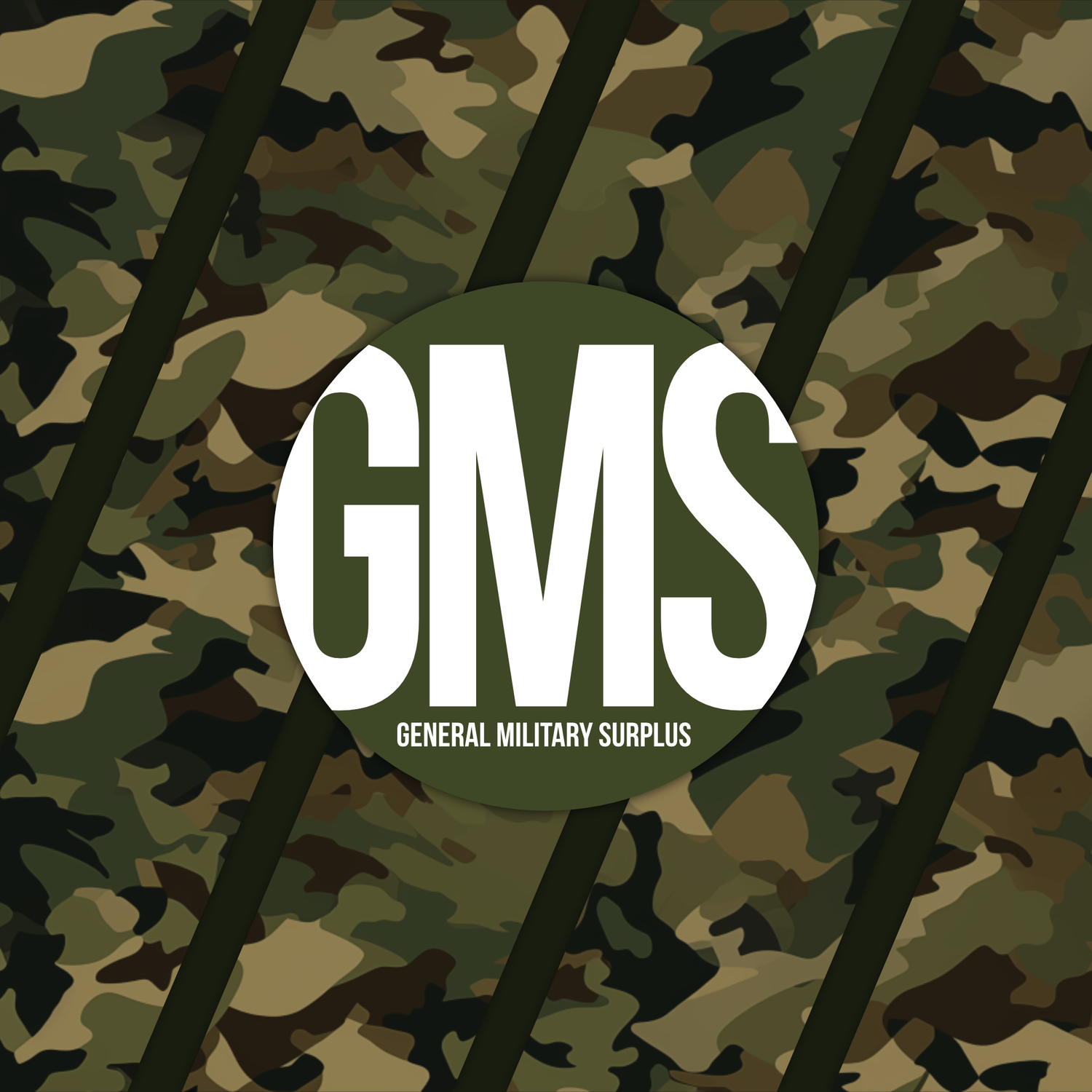 General Military Surplus
Welcome to GMS - General Military Surplus, your premier destination for authentic military surplus coats and much more. We are passionate about offering high-quality military-inspired products that combine both functionality and style. Our story is one of dedication to heritage, a commitment to excellence, and a deep respect for those who serve.
About us
Find GMS Products at Overcoats!
We're thrilled to share some exciting news with our valued GMS customers. In our ongoing effort to make our genuine military surplus products even more accessible to you, we're excited to announce that you can now find a curated selection of GMS items at Overcoats, a trusted destination for premium outerwear.
At Overcoats, you'll discover a handpicked collection of GMS military coats and more, giving you even more options to explore the world of authentic military style. Our commitment to quality and authenticity remains unwavering, and this collaboration with Overcoats allows us to reach even more enthusiasts who appreciate rugged, timeless, and durable apparel.
Visit Overcoats today and explore the added convenience of finding your favorite GMS products alongside a diverse range of high-quality outerwear options. Thank you for your continued support, and we look forward to seeing our products showcased at Overcoats!